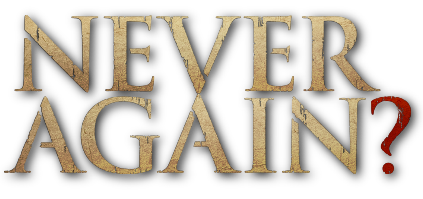 HOST NEVER AGAIN?
AT YOUR CHURCH
Never Again? is produced by Christians United For Israel (CUFI), the largest US pro-Israel organization whose mission is to strengthen and protect Israel, one voice at a time. CUFI's over 10 million members defend Israel and fight against antisemitism in their communities, churches, college campuses, the media, and on Capitol Hill.
Share CUFI's passion for educating a new generation about the history and horrors of antisemitism by hosting Never Again? at your church.
Host a viewing of Never Again? at your church today!